Road Studs are Ruichen's main products. Ruichen is a trusted distributor of Road Studs.Wholesale Various High Quality Road Stud Products from China Road Stud Suppliers & Manufacturers.
6000 +

Annual productivity

200 +

Production equipment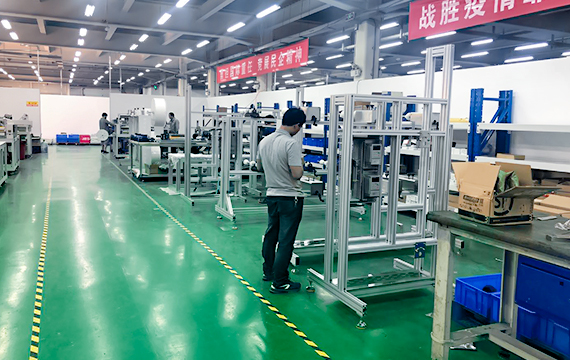 Henan Ruichen Traffic Equipment Co, Ltd.
RUICHEN Traffic is a professional, reliable Road Stud manufacturer,supplier which has been in the field of traffic facility for nearly 15 years. RUICHEN Road Stud are made of active shining LED light source and are fully autonomous over several years.